Full container trucking services
to and from all ports in Vancouver
We provide transportation solutions for the diversity of goods being transported in and out of BC.
We strive to adapt as the industry changes, find new technology to improve our business practices, and are continually looking to improve our operations in order to better serve our clients.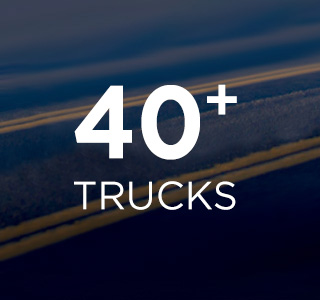 Our trio of companies is conveniently located to serve you, with a reliable fleet of well-conditioned trucks.
With over 50 safety-trained employees and entrenched industry collaborations, we ensure that we get each and every transport job completed successfully and safely.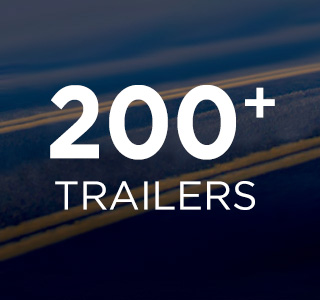 Lally Distribution Group is dedicated to the highest level of client satisfaction.
Enjoy our proven record for great customer service, reliable container trucking, and safety all the way—from inner city to rural transport. Our clients choose Lally Distribution Group for our:
central location – we are in Delta, BC, which allows close proximity
to clients and key infrastructure points

2 yards in Delta with a total of 7 acres for the warehousing and distribution of lumber:
– 7126 Brown St., Delta: lumber warehousing
– 7480 Wilson Ave., Delta: lumber warehousing
– 16700 River Rd, Richmond: container storage

trucks that are 100% company-owned and maintained in top condition, with reload capabilities thru Mitchell Terminals

24/7 service availability
Contact Lally Distribution Group for a
FREE ESTIMATE