About Lally Distribution Group  
Lally Distribution Group is a trio of companies that offer full service container trucking and logistical services to and from the port of Vancouver.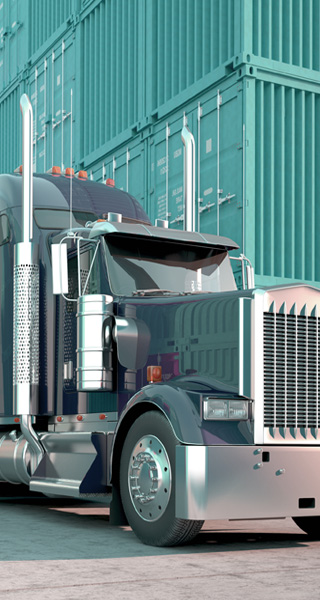 Lally Bros. Holding Ltd. & ADP Transport Ltd.
Lally Bros. Holdings Ltd. and ADP Transport Ltd. began trucking operations in 2003. With a shared focus on excellence in all facets of our business, we have quickly became known for our reliability and high safety standards. For more than 15 years we have provided dependable container trucking services throughout the Lower Mainland.
We pride ourselves on one overarching focus—excellence in customer service. With attention to detail, we not only meet your goals—we exceed them.
Efficient. Safe. Reliable.
Mitchell Island Terminals
Mitchell Island Terminals began operations in 2009, and is responsible for trans-loading wood products from truck to shipping containers. The Terminal is centrally located to all Vancouver ports — Delta Port, Vanterm/Centerm, and Fraser Surrey Dock. Over 600 containers are shipped every month.
Mitchell Island Terminals bases its safe and successful operations on one key philosophy: Always exceed our client's expectations.
Logistics through innovation, dedication,
and technology.